Monapalupi shared a photo from Flipboard
An authentic indonesian, it's called PECEL and this is my own style pecel.. mix veggies, eggs and any seafood deep with chilli peanut sauce.
Monapalupi
Via Flipboard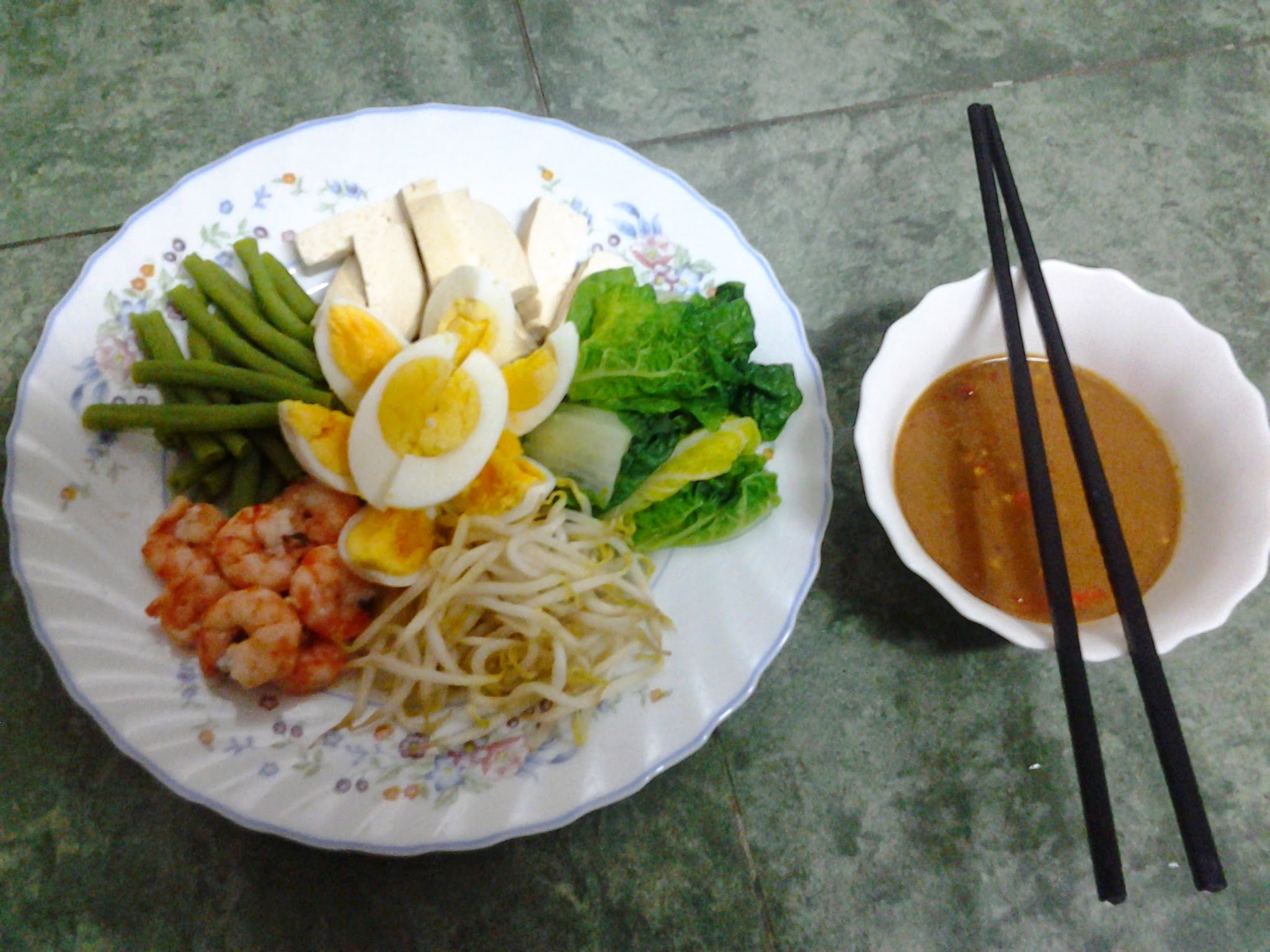 Flipboard
This image was shared from Flipboard, a fast, beautiful way to flip through the news, photos and updates your friends are sharing on Facebook, Twitter, Flickr, Google+ and Instagram.
Free Download!
App Store Badge