Enhanced911Serv shared a photo from Flipboard
Mozilla Awarded Me With A Certificate For My Add Ons Which Saved The Extended Part Of The Internet To The General Public.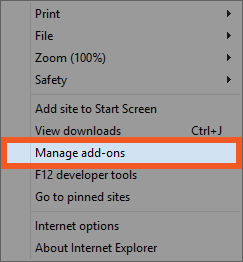 Flipboard
This image was shared from Flipboard, a fast, beautiful way to flip through the news, photos and updates your friends are sharing on Facebook, Twitter, Flickr, Google+ and Instagram.
Free Download!
App Store Badge