larryhollerway shared a photo from Flipboard
Karaoke is a weekly favorite among our customers. Come enjoy yourself with KJ Vince, Scotty behind the bar and all of the karaoke favorites. Take part in the Power Hour of live karaoke performances. Who knows? You might be selected as a special guest in the next Friday Night Live showcase.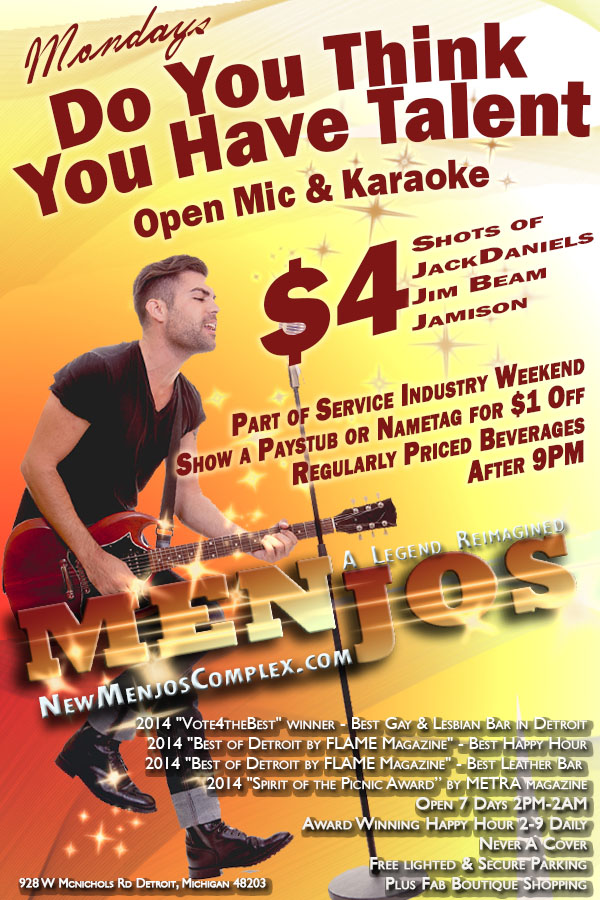 Flipboard
This image was shared from Flipboard, a fast, beautiful way to flip through the news, photos and updates your friends are sharing on Facebook, Twitter, Flickr, Google+ and Instagram.
Free Download!
App Store Badge