SandraOrtiBrena shared a photo from Flipboard
"El ARTE DEL MEZCAL",Uises Torrentera West Coast MEZCATOUR 2015 Tuesday ,OCTOBER 20 "Arte del Mezcal" class by Ulises Torrentera presented by WAHAKA Mezcal. CALAVERA 2337 BROADWAY OAKLAND,CA. 94612 1:30 - 15:00hrs.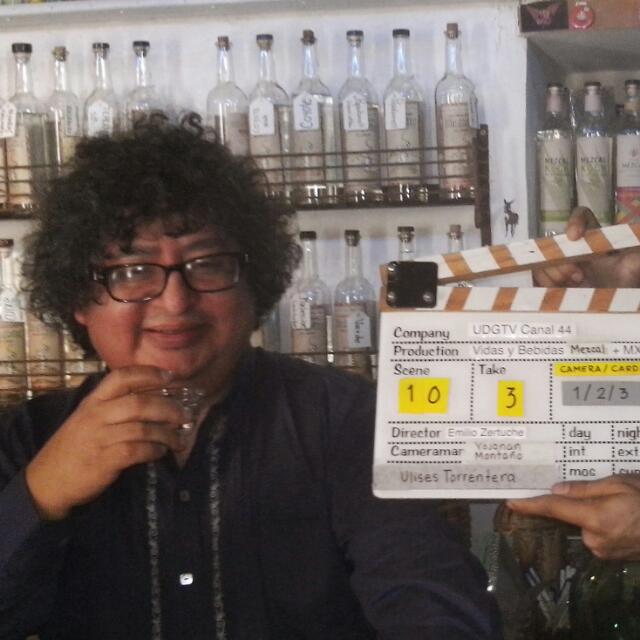 Flipboard
This image was shared from Flipboard, a fast, beautiful way to flip through the news, photos and updates your friends are sharing on Facebook, Twitter, Flickr, Google+ and Instagram.
Free Download!
App Store Badge