Sergio Iván Tobon Correa shared a photo from Flipboard
Un evento lleno de información sobre la Bio mecánica y la física del cono morse en los implantes dentales. Asiste.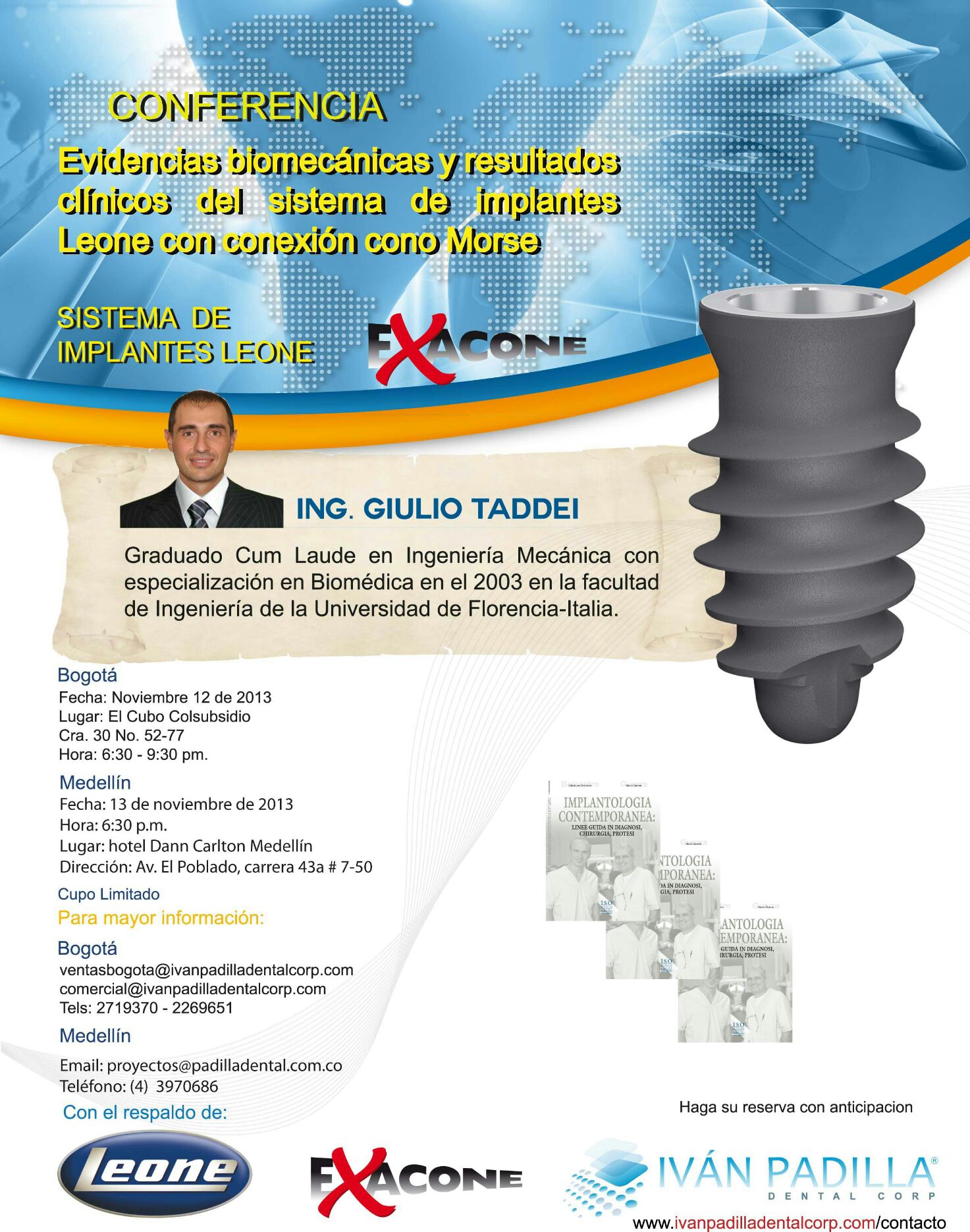 Flipboard
This image was shared from Flipboard, a fast, beautiful way to flip through the news, photos and updates your friends are sharing on Facebook, Twitter, Flickr, Google+ and Instagram.
Free Download!
App Store Badge