Enhanced911Serv shared a photo from Flipboard
We love this idea and we are happy when others join the fight against cancer but our amount of donations at this point is zero because our name really is OUR FOUNDATION. WE HOPE NOT TO BE CONFUSED WITH ANY OTHER.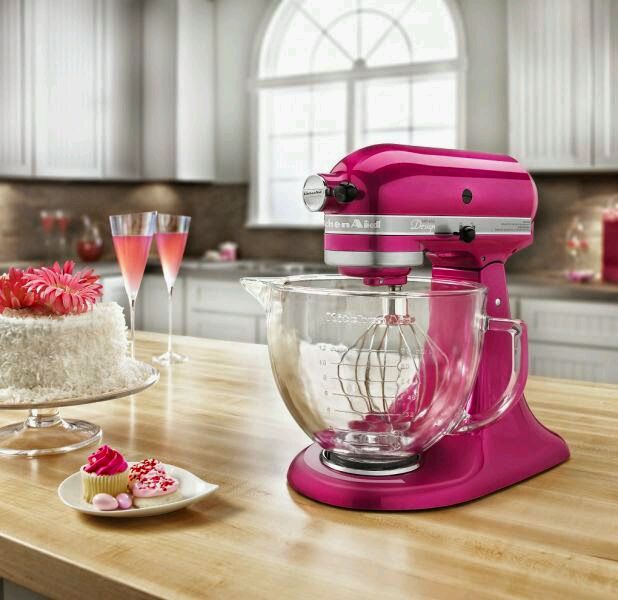 Flipboard
This image was shared from Flipboard, a fast, beautiful way to flip through the news, photos and updates your friends are sharing on Facebook, Twitter, Flickr, Google+ and Instagram.
Free Download!
App Store Badge