andreaMiow shared a photo from Flipboard
In Interlaken, Switzerland, an old musician playing one of the traditional musical instruments. Doesn't it look like a giant pipe?
andreaMiow
Via Flipboard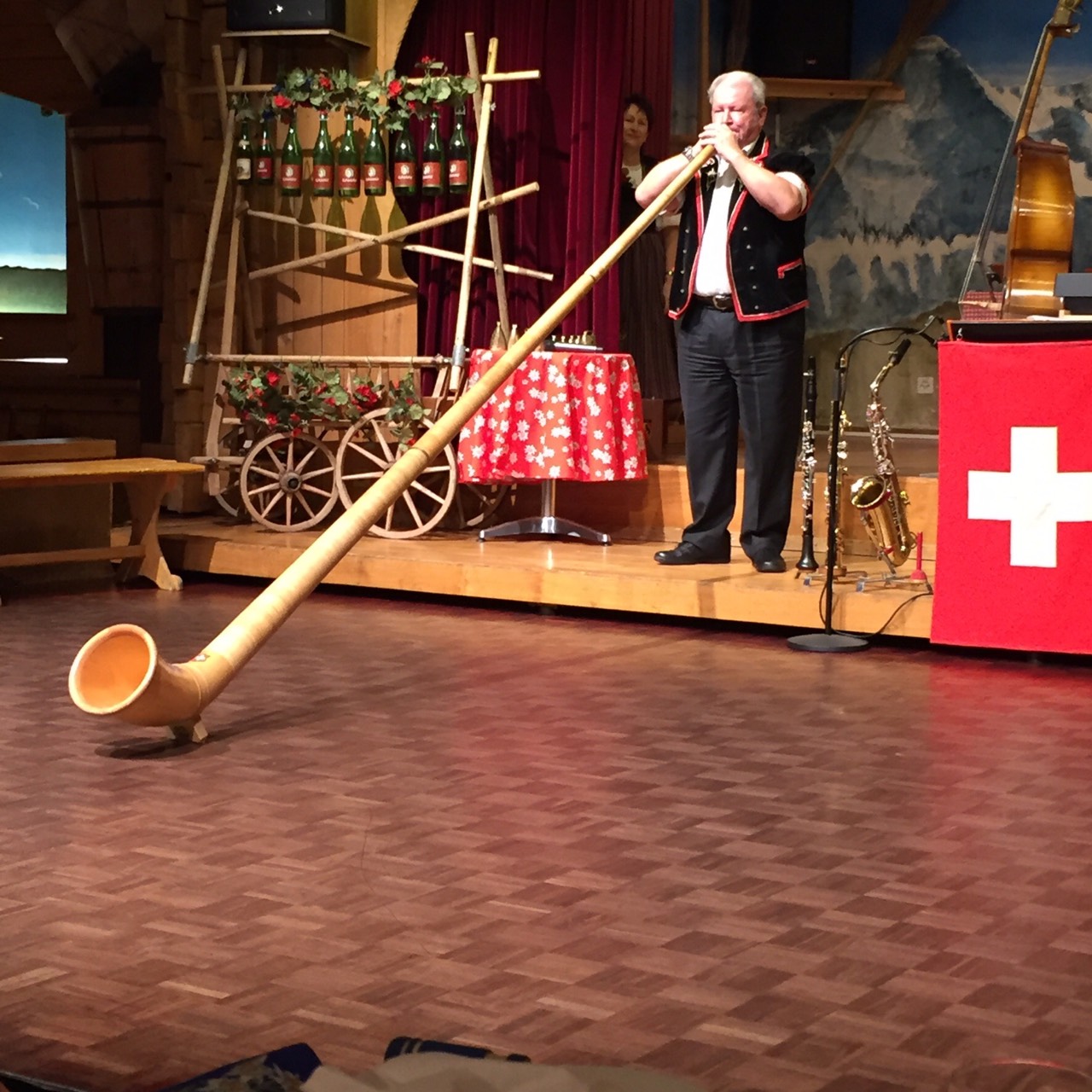 Flipboard
This image was shared from Flipboard, a fast, beautiful way to flip through the news, photos and updates your friends are sharing on Facebook, Twitter, Flickr, Google+ and Instagram.
Free Download!
App Store Badge