SandraOrtiBrena shared a photo from Flipboard
Los pioneros del.#mezcal. Para que no se olvide. Luis Méndez . "El Domesticador de Agaves". Entrevistas para el próximo libro de Ulises Torrentera.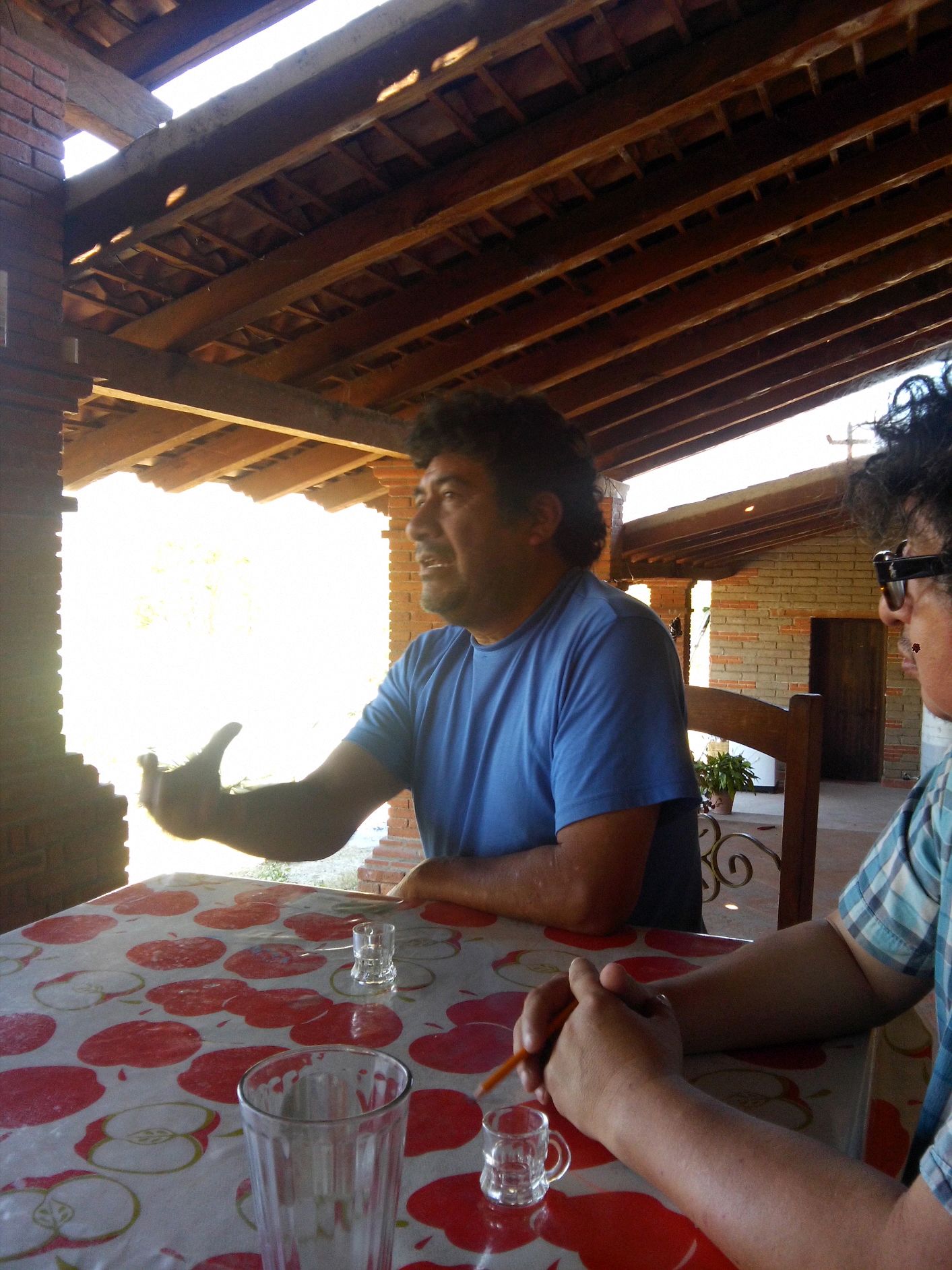 Flipboard
This image was shared from Flipboard, a fast, beautiful way to flip through the news, photos and updates your friends are sharing on Facebook, Twitter, Flickr, Google+ and Instagram.
Free Download!
App Store Badge