Christopher73tc shared a photo from Flipboard
What God has for you is for you. You will never miss our on the right thing waiting for the confirmation of purpose...When you are aligned with your purpose, everything that is connected to it will appear at just the right time.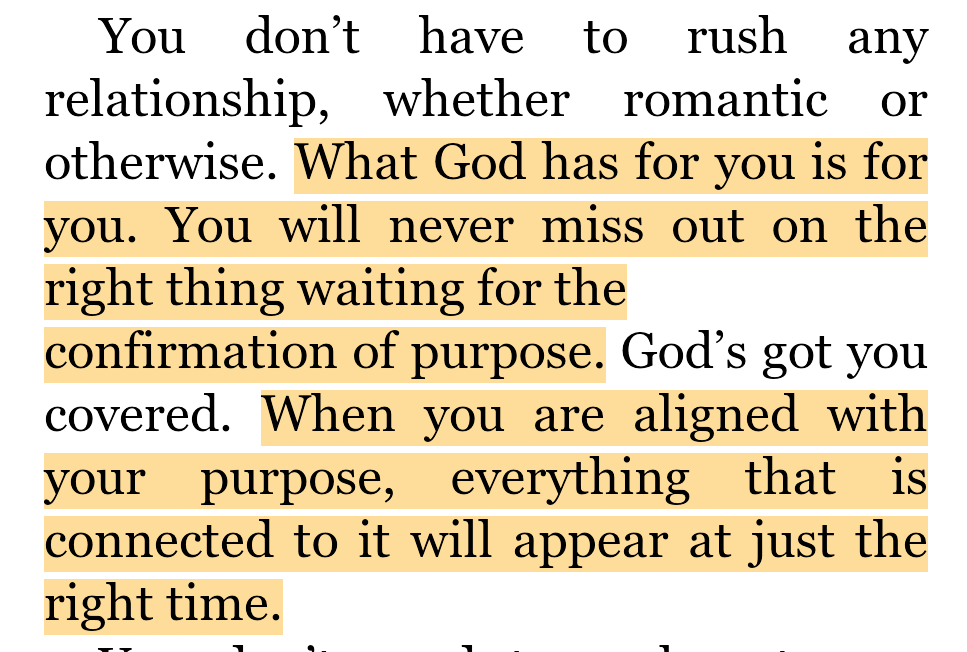 Flipboard
This image was shared from Flipboard, a fast, beautiful way to flip through the news, photos and updates your friends are sharing on Facebook, Twitter, Flickr, Google+ and Instagram.
Free Download!
App Store Badge