briandelmar shared a photo from Flipboard
I could name some names but it would just go to your head lol and a woman with to big a head just disgust me I like the im hot and I no it type and now what? Like so what rite now thats hot!!!
briandelmar
Via Flipboard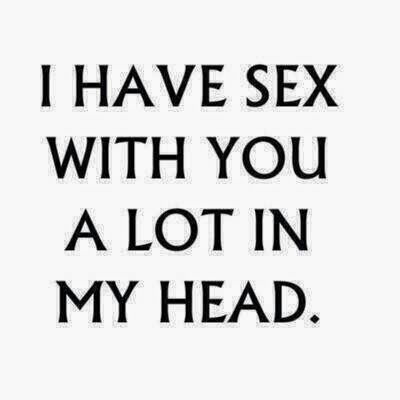 Flipboard
This image was shared from Flipboard, a fast, beautiful way to flip through the news, photos and updates your friends are sharing on Facebook, Twitter, Flickr, Google+ and Instagram.
Free Download!
App Store Badge