dilella shared a photo from Flipboard
GEZOCHT! Italiaanse restaurants en delicatessen winkels in Nederland die kosteloos mee willen doen aan de GO ITALY CARD (2015) en kaarthouders zo leuke kortingen gaan geven. Gratis publiciteit en een groot online bereik. Mail naar info@italielinks.nl bij interesse en meer informatie.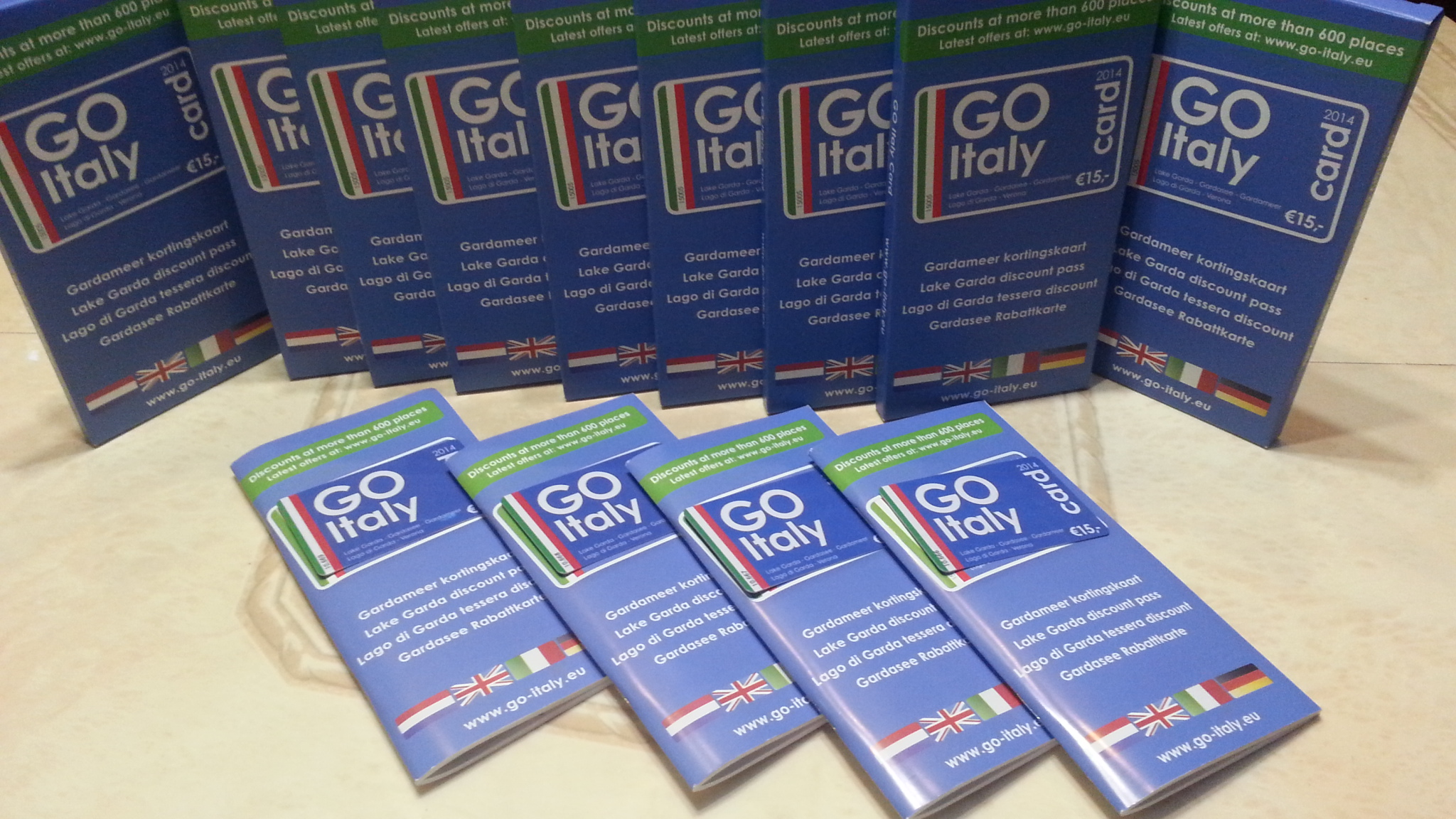 Flipboard
This image was shared from Flipboard, a fast, beautiful way to flip through the news, photos and updates your friends are sharing on Facebook, Twitter, Flickr, Google+ and Instagram.
Free Download!
App Store Badge