goBahamasPlus shared a photo from Flipboard
Lighthouse Pointe at Grand Lucayan is the all-inclusive section of The Grand Lucayan Resort on Grand Bahama Island. This 5-star hotel boasts 5 restaurants, 2 pools, private beach, golf course and more. Plus, it's located in Port Lucaya, steps away from many entertainment options, shopping, excursions, bars, pubs and restaurants.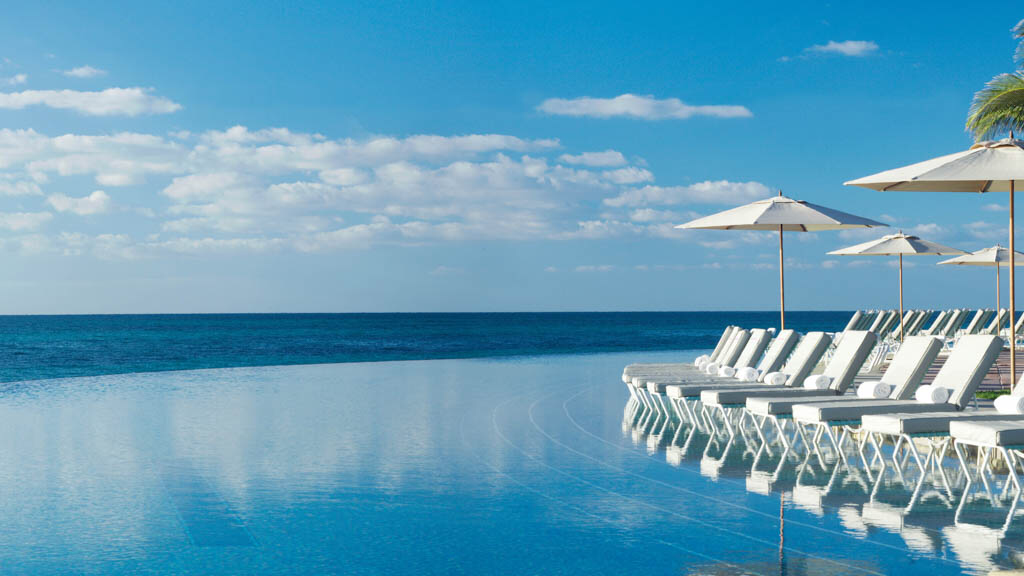 Flipboard
This image was shared from Flipboard, a fast, beautiful way to flip through the news, photos and updates your friends are sharing on Facebook, Twitter, Flickr, Google+ and Instagram.
Free Download!
App Store Badge