logicmorale1 shared a photo from Flipboard
The sided will serve as an active lounging area for aerobic needs (jumping up on a cement platform) and laying for crunches and push ups during basketball workout... There will be a sweet decor going here...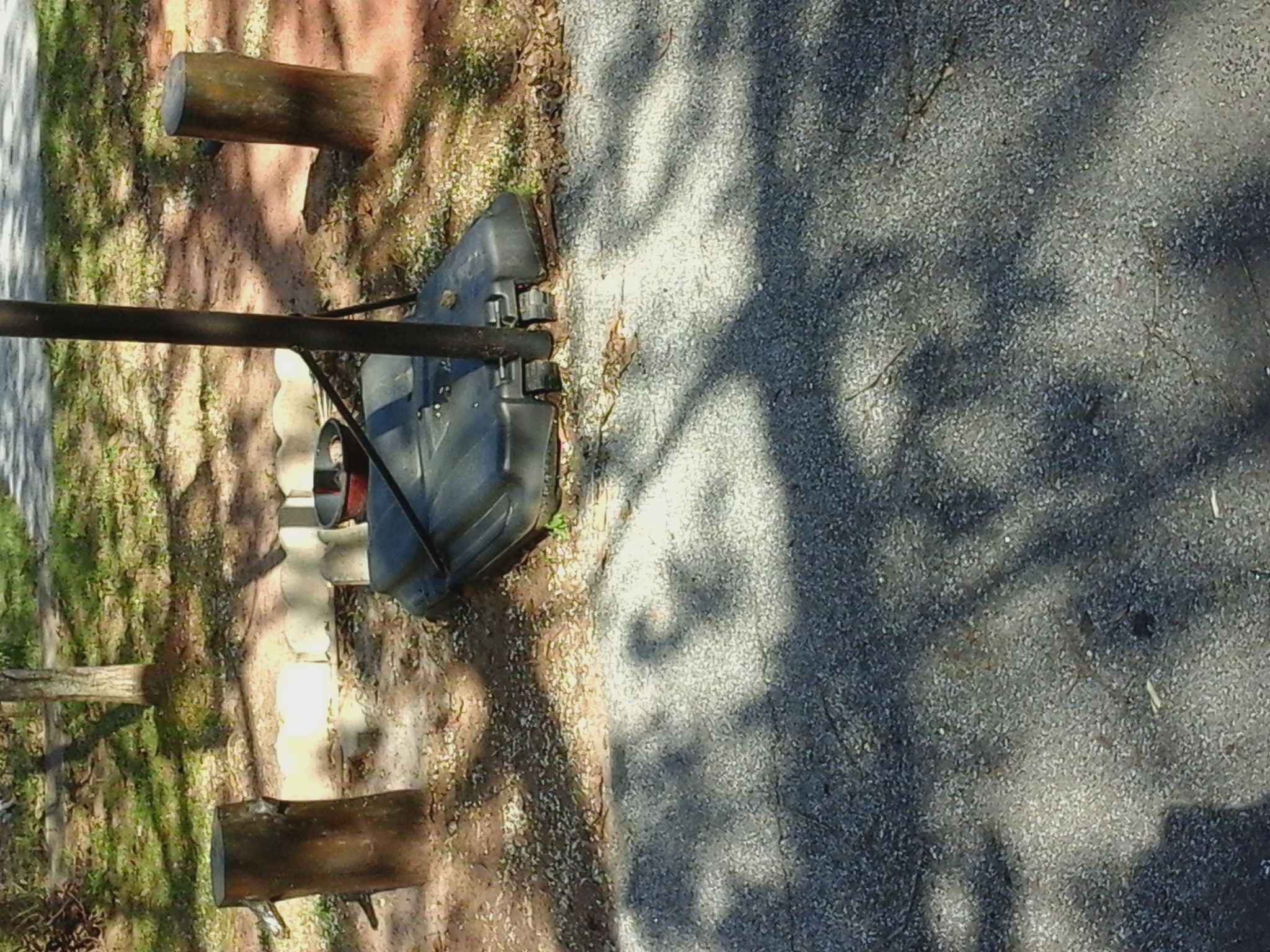 Flipboard
This image was shared from Flipboard, a fast, beautiful way to flip through the news, photos and updates your friends are sharing on Facebook, Twitter, Flickr, Google+ and Instagram.
Free Download!
App Store Badge