CiannaRomero shared a photo from Flipboard
(scientific thinking): An achievement that I have made this year is being able to complete these labs. At first, it was hard for me to fully complete the labs because they were too long, but with scientific thinking, i can now do them.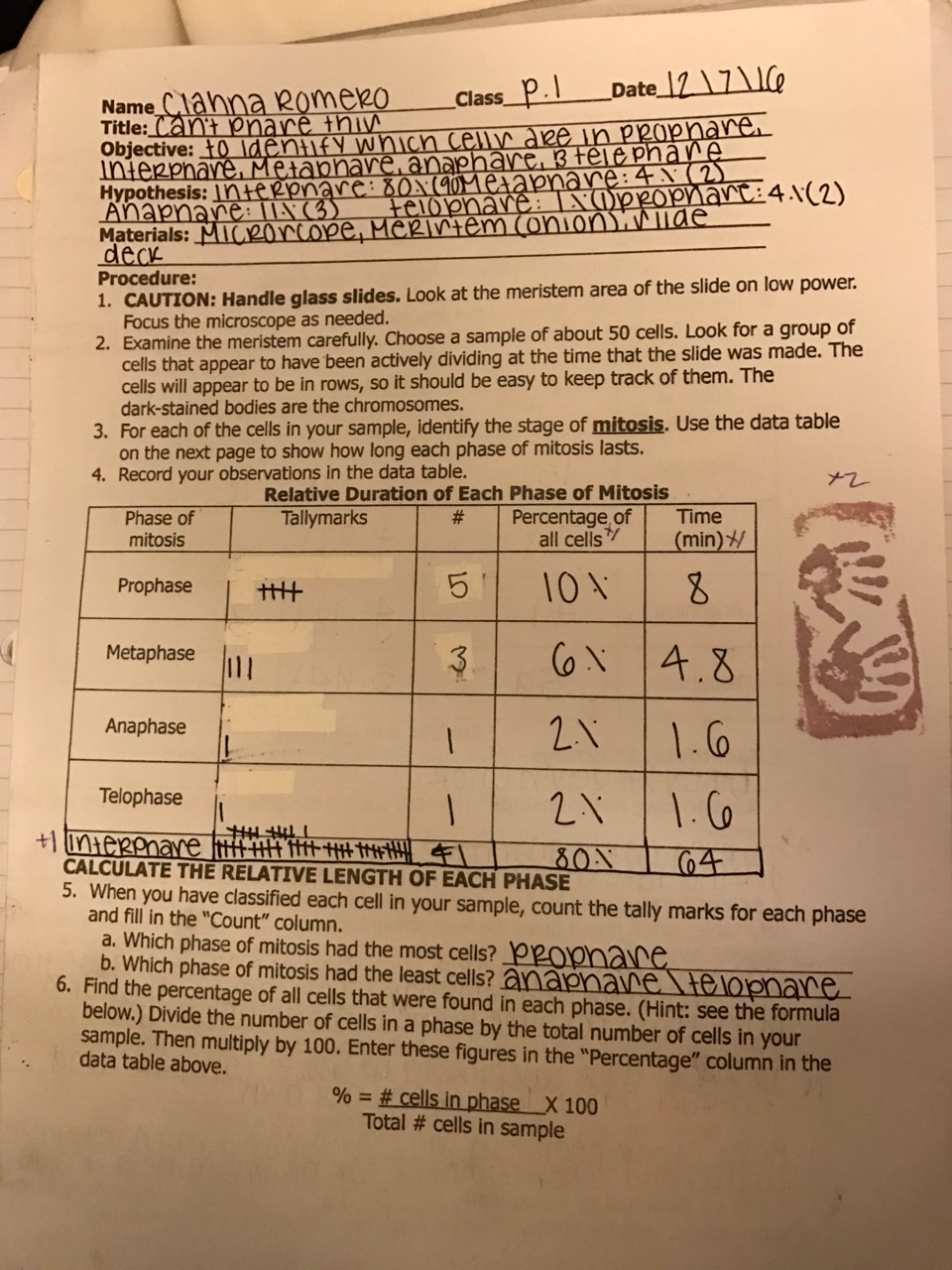 Flipboard
This image was shared from Flipboard, a fast, beautiful way to flip through the news, photos and updates your friends are sharing on Facebook, Twitter, Flickr, Google+ and Instagram.
Free Download!
App Store Badge