SavannaVand4rd2 shared a photo from Flipboard
The Kreb's Cylce is very confusing based off of what is entered and what gets released during the different stages of the cycle. Luckily, after a lot of help and studying, I finally learned what was going on.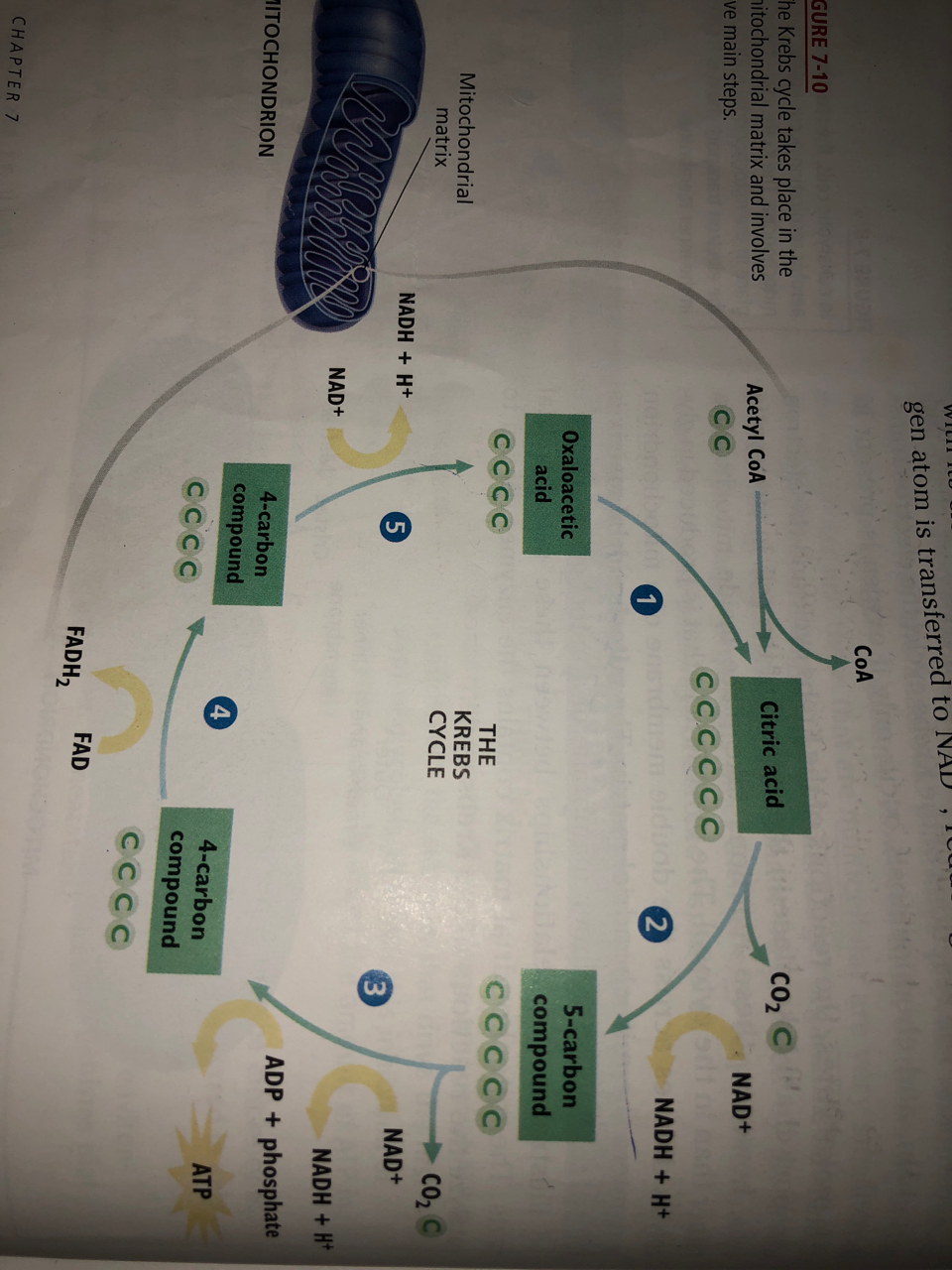 Flipboard
This image was shared from Flipboard, a fast, beautiful way to flip through the news, photos and updates your friends are sharing on Facebook, Twitter, Flickr, Google+ and Instagram.
Free Download!
App Store Badge