goBahamasPlus shared a photo from Flipboard
The Island Seas Resort on Grand Bahama Island offers 1 & 2 bedroom suites, as well as an optional all-inclusive plan. With a private beach, lagoon pool with swim-up bar, 3 restaurants and very competitive pricing, this has become a customer favorite.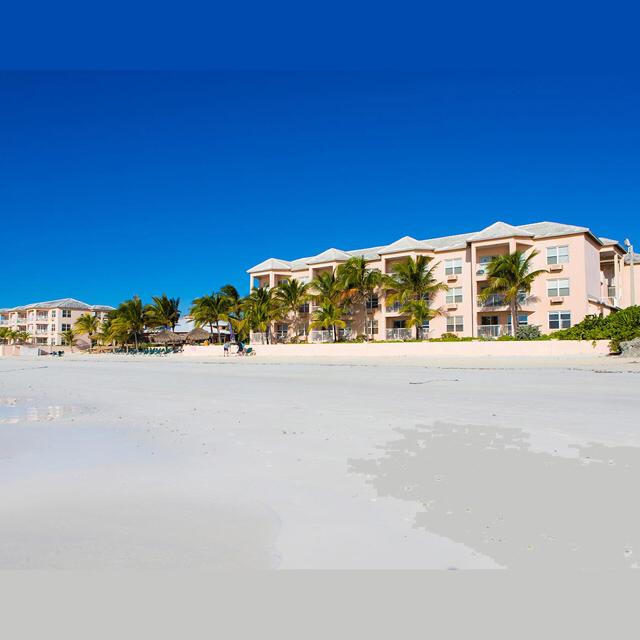 Flipboard
This image was shared from Flipboard, a fast, beautiful way to flip through the news, photos and updates your friends are sharing on Facebook, Twitter, Flickr, Google+ and Instagram.
Free Download!
App Store Badge