TheTechSpec shared a photo from Flipboard
You can now download your full stories from Instagram. Try swiping up while you are viewing your story and then click the down arrow which has a partial circle around it. It will save the whole story as a video slide show to your camera roll.
TheTechSpec
Via Flipboard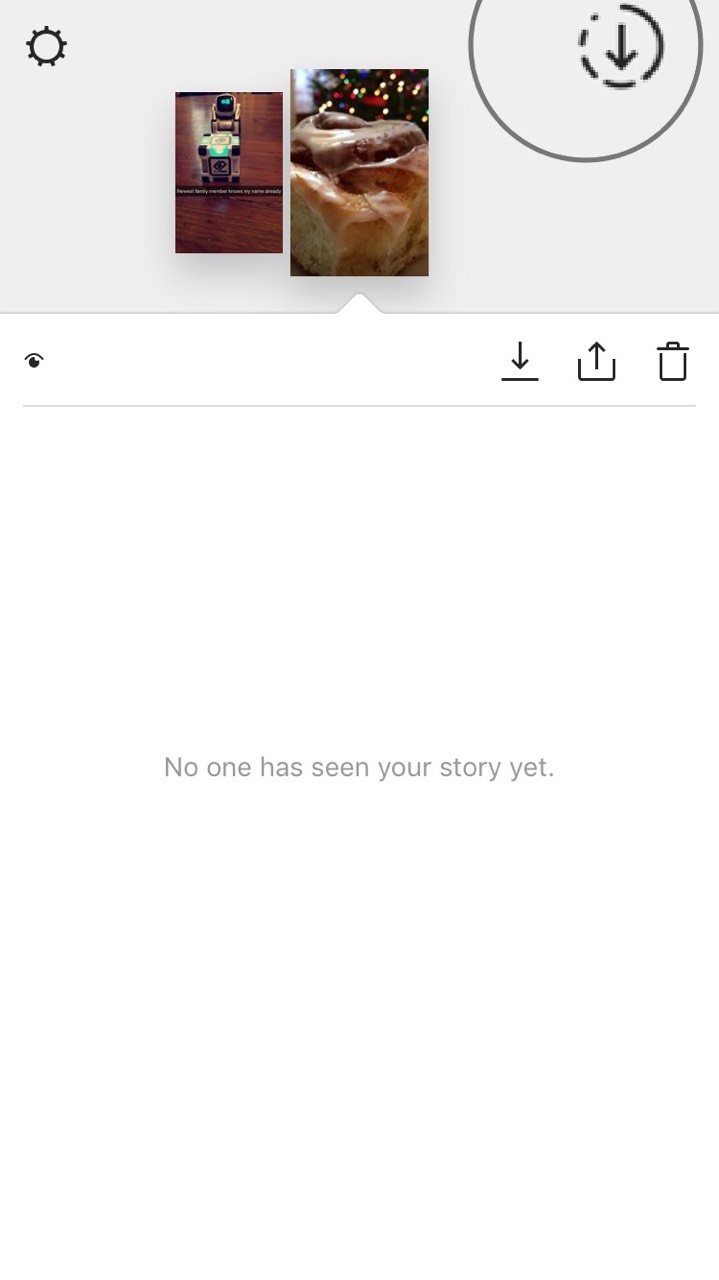 Flipboard
This image was shared from Flipboard, a fast, beautiful way to flip through the news, photos and updates your friends are sharing on Facebook, Twitter, Flickr, Google+ and Instagram.
Free Download!
App Store Badge