SandraOrtiBrena shared a photo from Flipboard
En 1636 Juán Canseco Quiñones reglamentó la fabricación y el comercio del Vino Mezcal. A partir de entonces, la fabricación y comercialización de esta bebida espirituosa pasa a manos españolas.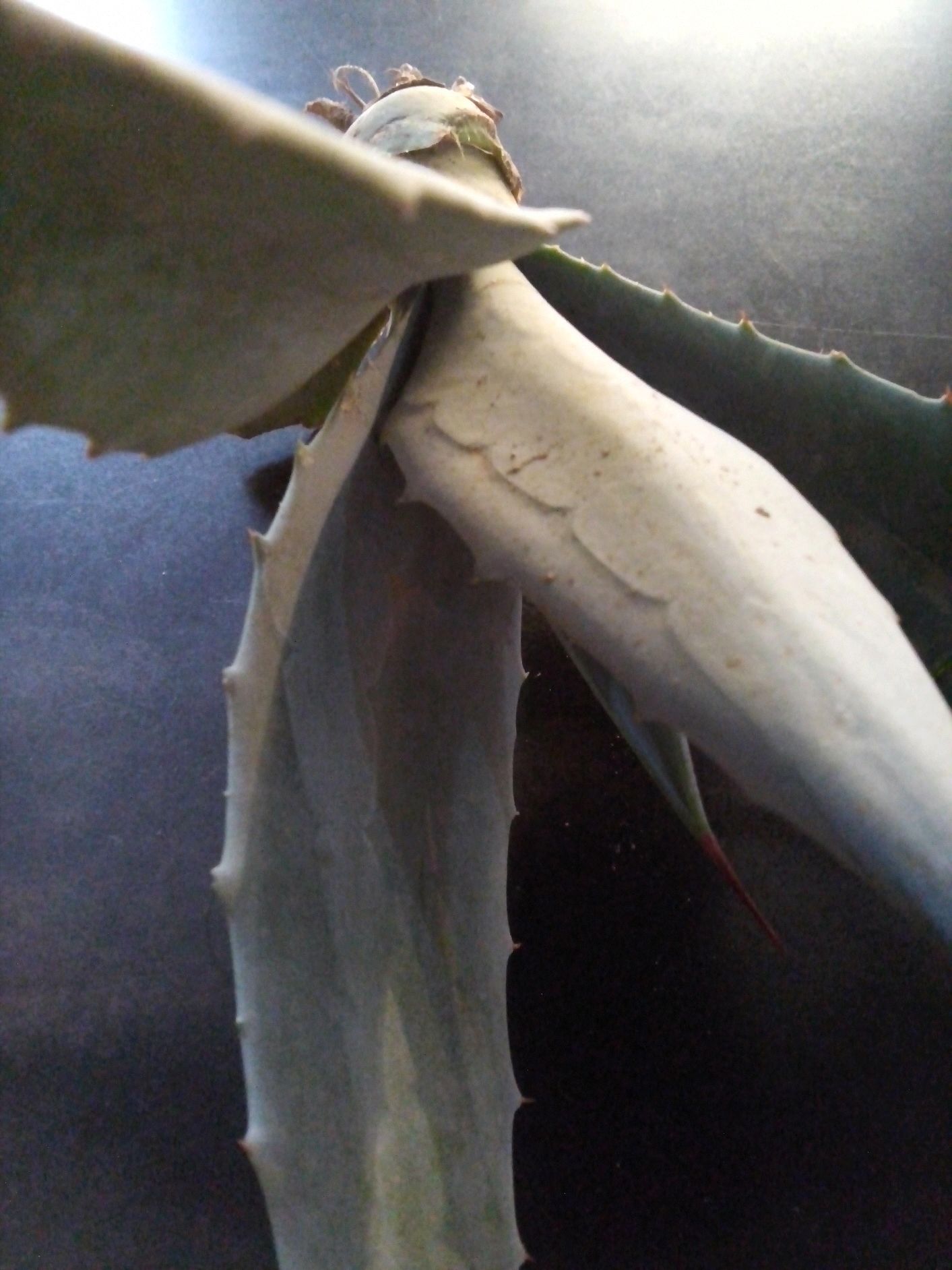 Flipboard
This image was shared from Flipboard, a fast, beautiful way to flip through the news, photos and updates your friends are sharing on Facebook, Twitter, Flickr, Google+ and Instagram.
Free Download!
App Store Badge