mibitus shared a photo from Flipboard
Achievement (Collaboration/Teamwork): This assignment was a lab me and my lab group worked hard on, so that's why we are proud to show it to others. Our results were really interesting in a good way, so that's also why we are proud of it. Most importantly, this is a team collaboration because we worked all together to perform this lab properly and get positive results from it; it is one of our best labs yet.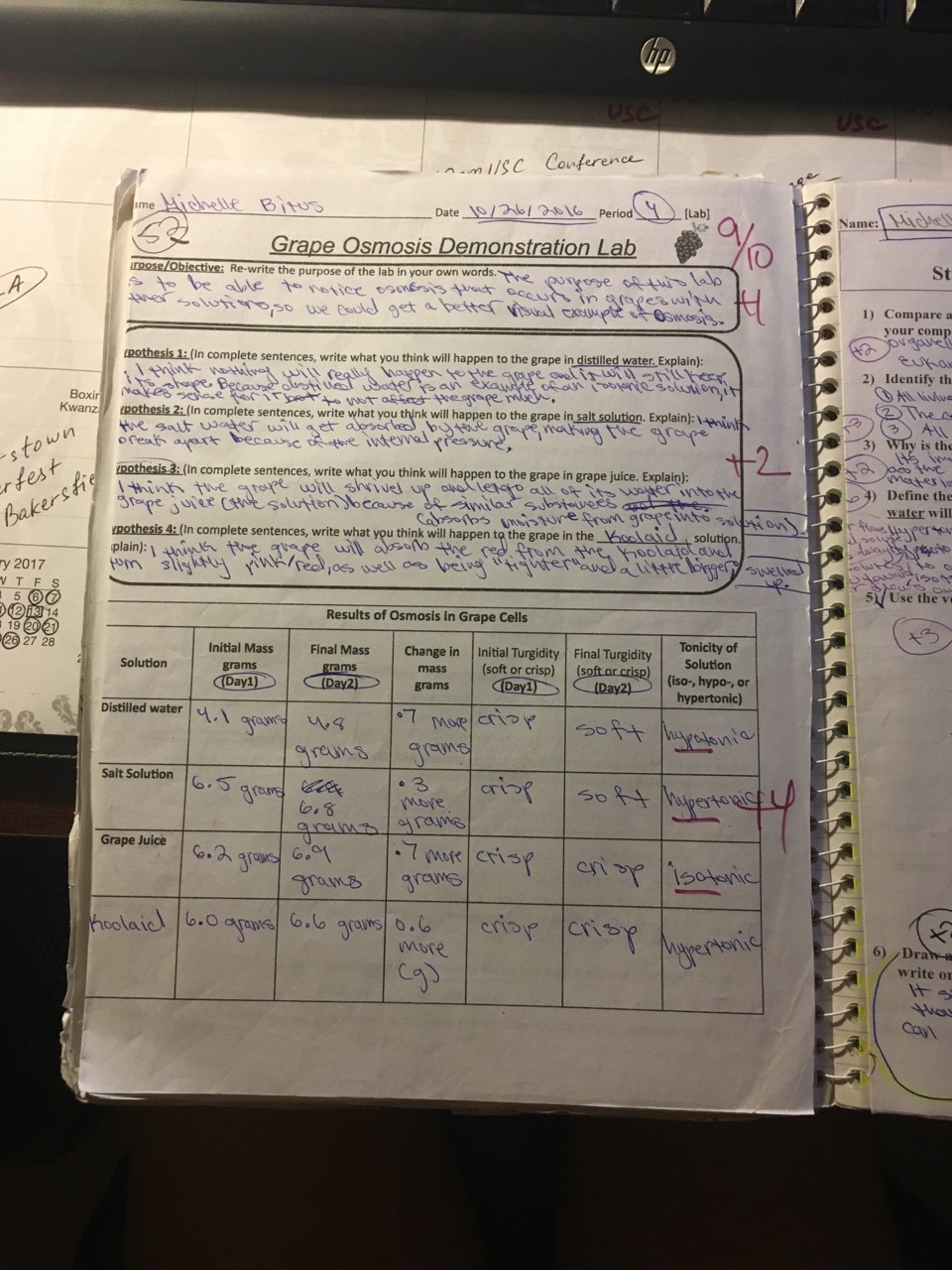 Flipboard
This image was shared from Flipboard, a fast, beautiful way to flip through the news, photos and updates your friends are sharing on Facebook, Twitter, Flickr, Google+ and Instagram.
Free Download!
App Store Badge