SavannaVand4rd2 shared a photo from Flipboard
I feel very accomplished for finishing my summer essay in time for the due date. The book I chose was a very slow and hard book to comprehend and the subject it was on was also very complicated. The fact that I could get through it as well as write an essay about it makes me feel very happy and proud.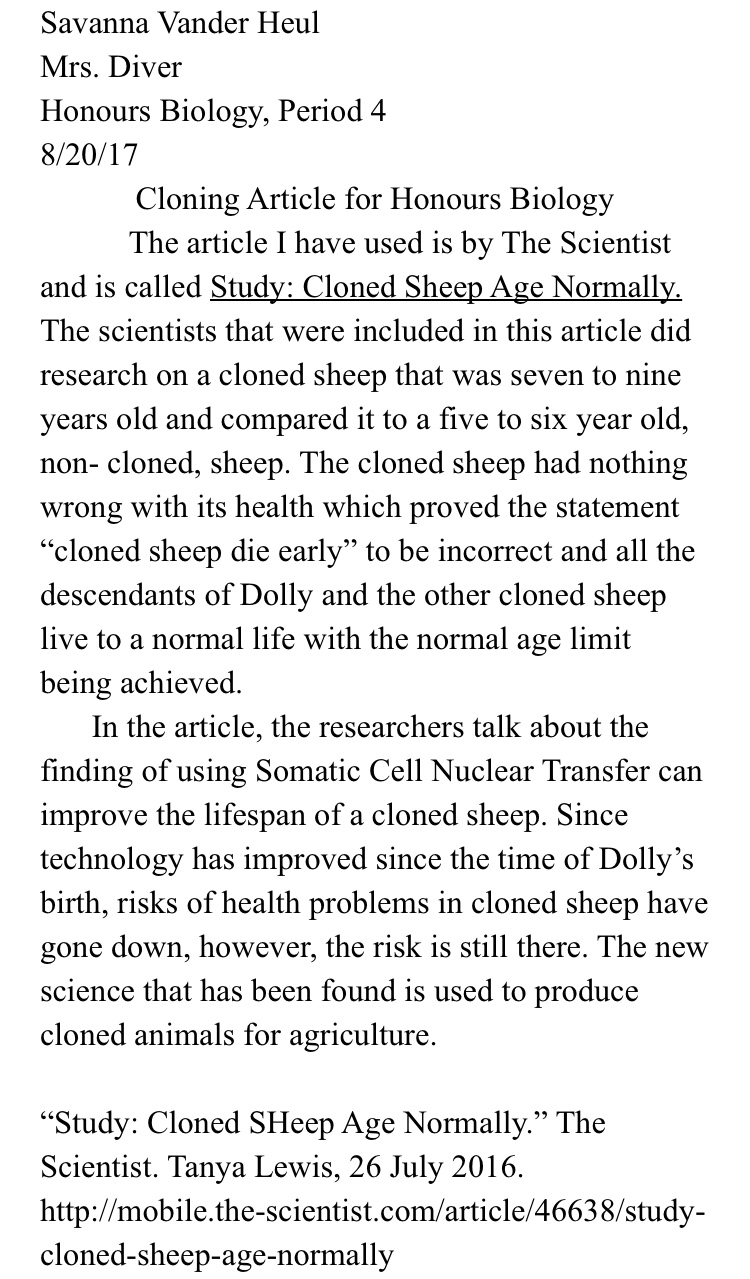 Flipboard
This image was shared from Flipboard, a fast, beautiful way to flip through the news, photos and updates your friends are sharing on Facebook, Twitter, Flickr, Google+ and Instagram.
Free Download!
App Store Badge