goBahamasPlus shared a photo from Flipboard
Bimini in The Bahamas is rich in lore and mystery and is just a 2 hour ferry ride from Miami. One of its most popular mysteries was discovered just off the North coast of the island in the 1960s, the Bimini Road, and is believed by many to be part of the fabled city of Atlantis. The locals also tell the story of Ponce de Leon, who they say discovered the Fountain of Youth somewhere on the island. Today, many tourists flock to the natural springs on the island, which are said to restore youth, health and beauty to anyone who bathes there. Bimini, a different world is closer than you think.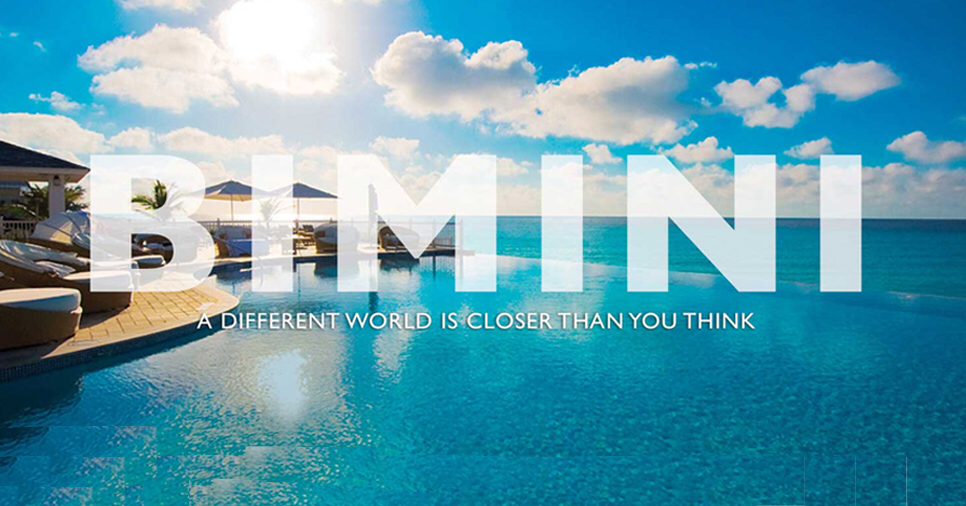 Flipboard
This image was shared from Flipboard, a fast, beautiful way to flip through the news, photos and updates your friends are sharing on Facebook, Twitter, Flickr, Google+ and Instagram.
Free Download!
App Store Badge