CiannaRomero shared a photo from Flipboard
(study skills): I am passionate about learning new information and being able to successfully study the info for the upcoming test. Studying helps me to score higher on tests and keep up my bio grade.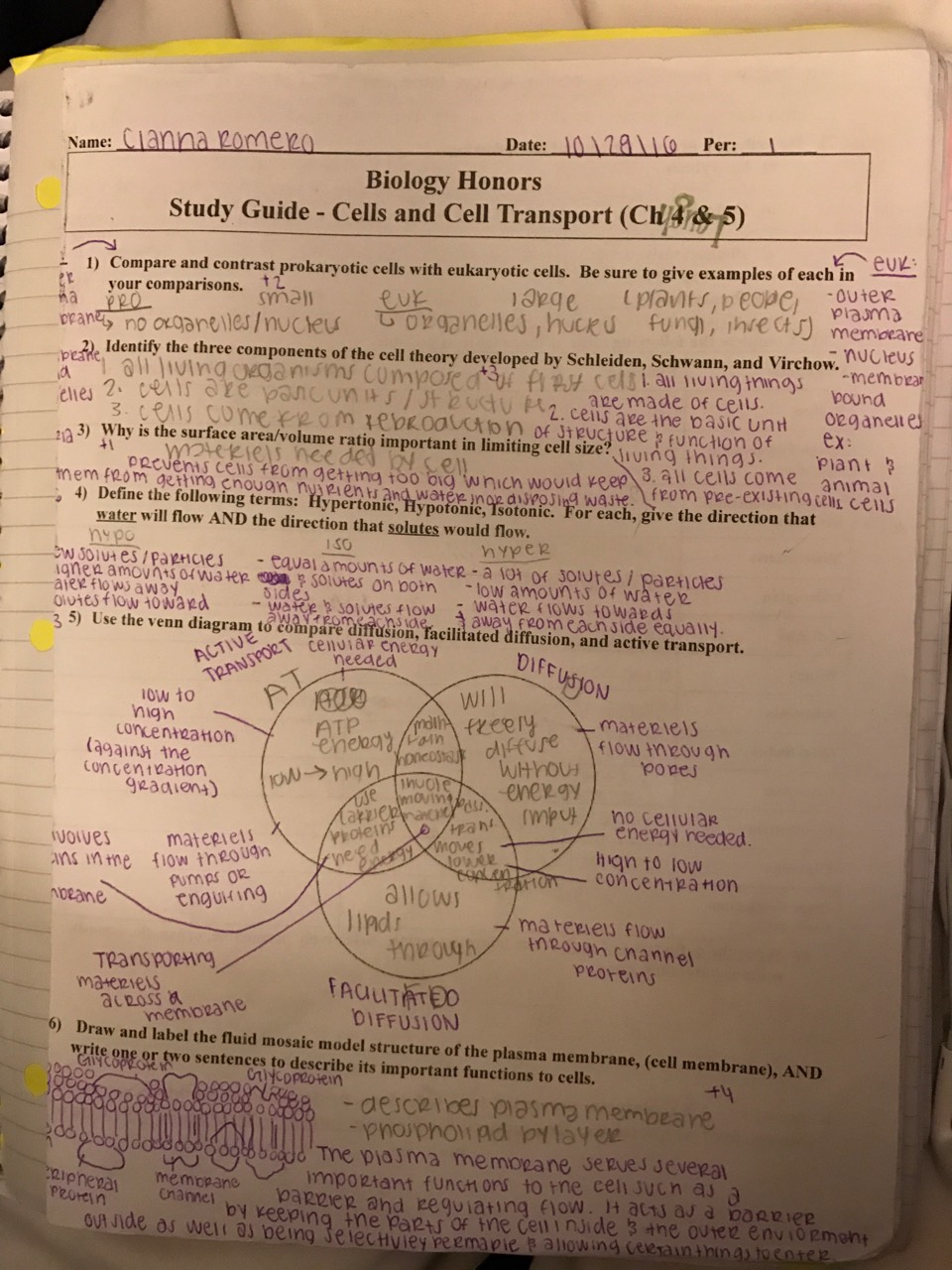 Flipboard
This image was shared from Flipboard, a fast, beautiful way to flip through the news, photos and updates your friends are sharing on Facebook, Twitter, Flickr, Google+ and Instagram.
Free Download!
App Store Badge