mibitus shared a photo from Flipboard
New Learning (Respiration): These test tubes are from our Elodea Plant Lab, which represented the cycles of Cellular Respiration and Photosynthesis. I put this lab under the topic of Respiration because it showed me the properties of the cycle and how it affects plants, photosynthesis, etc., which was new information to me this year because I've never learned about it before.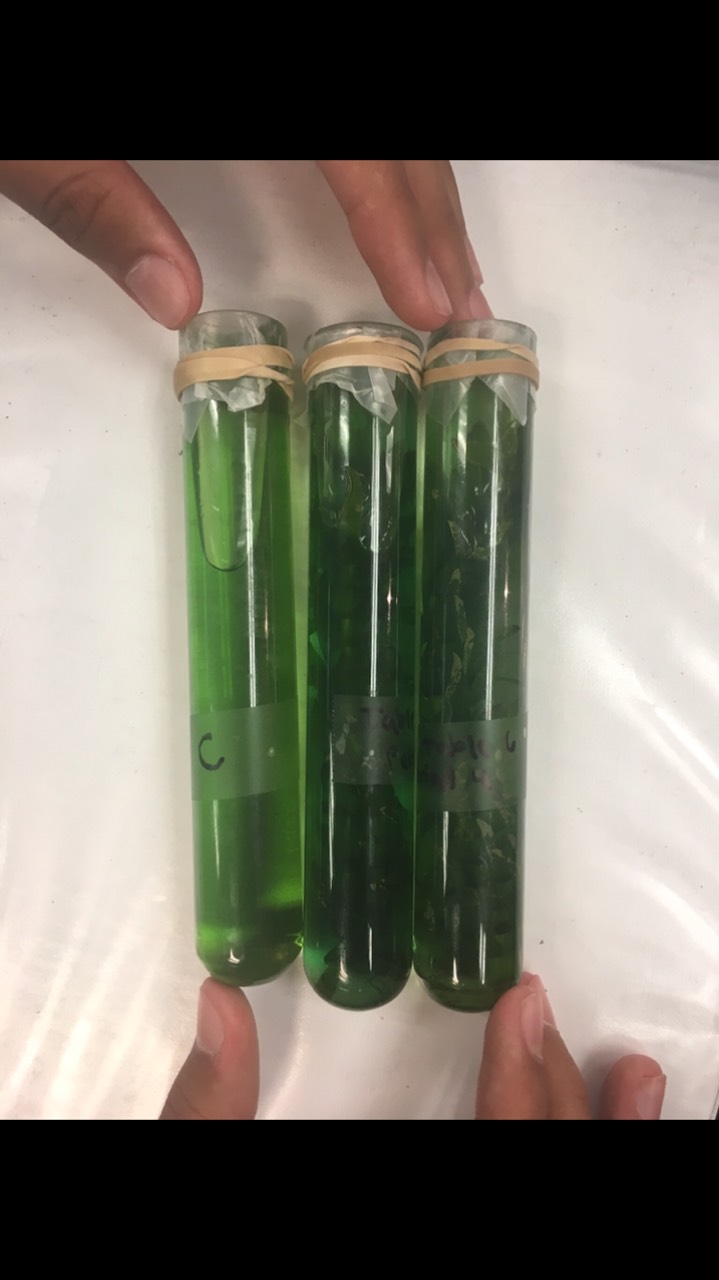 Flipboard
This image was shared from Flipboard, a fast, beautiful way to flip through the news, photos and updates your friends are sharing on Facebook, Twitter, Flickr, Google+ and Instagram.
Free Download!
App Store Badge