EnglishNews shared a photo from Flipboard
RH Hotel is next to Wisma Sanyan shopping complex. Closest to major banks. No worry on where to go around the hotel.
EnglishNews
Via Flipboard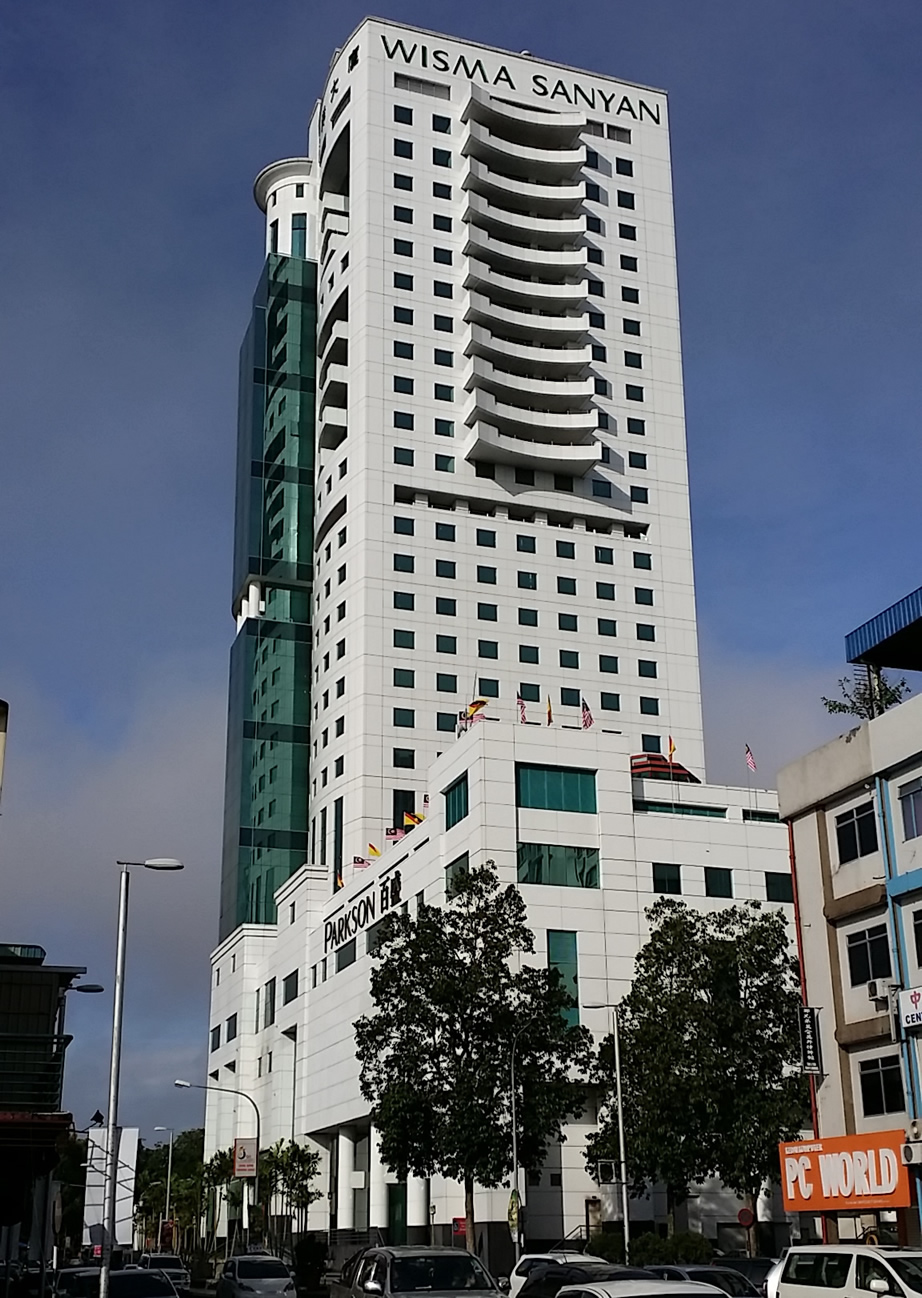 Flipboard
This image was shared from Flipboard, a fast, beautiful way to flip through the news, photos and updates your friends are sharing on Facebook, Twitter, Flickr, Google+ and Instagram.
Free Download!
App Store Badge