robtrevor shared a photo from Flipboard
How can U.S. citizens travel to the Bahamas and stay as long as 30 days with no passport? When you travel to Canada or Mexico by land (automobile) no passport is required but you must have an original birth certificate and photo ID. If you fly to Canada, Mexico or any other country outside the USA passport are required. The same applies to the Bahamas. If you take a boat or cruise ship to any other country, including the Bahamas, a valid passport is required. Some cruise lines do allow birth certificates but you cannot stay overnight in the Bahamas since the cruise ship is your floating hotel. The fast ferry is different. Because ferries can transport cars they are considered a land crossing and qualify for the birth certificate option. However, only locals (living in the Bahamas) can transport their vehicle so don't try to sneak yours on when you travel by fast ferry!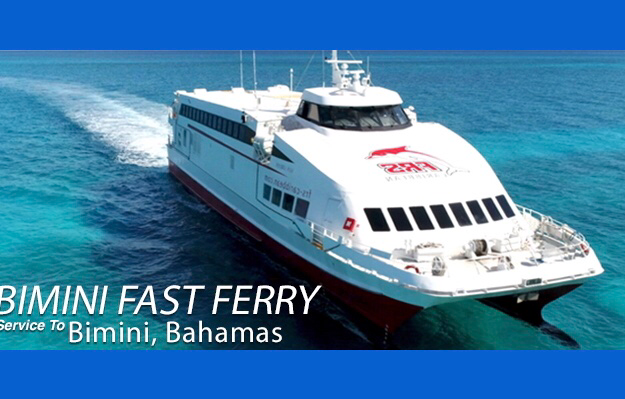 Flipboard
This image was shared from Flipboard, a fast, beautiful way to flip through the news, photos and updates your friends are sharing on Facebook, Twitter, Flickr, Google+ and Instagram.
Free Download!
App Store Badge