Enhanced911Serv shared a photo from Flipboard
The new Satellite had already begun serving its purpose long ago. We just all became so accustomed to results of each Sport being on our Television Automatically without paying Closed Circuit Prices.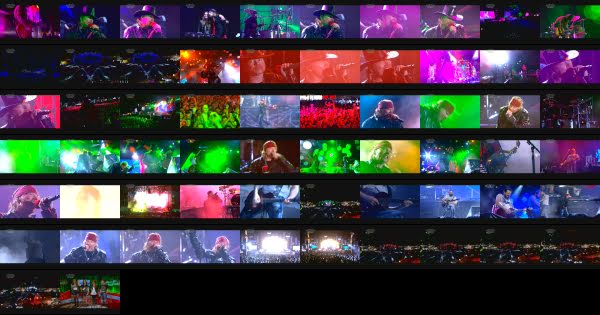 Flipboard
This image was shared from Flipboard, a fast, beautiful way to flip through the news, photos and updates your friends are sharing on Facebook, Twitter, Flickr, Google+ and Instagram.
Free Download!
App Store Badge