EduardoLobo2015 shared a photo from Flipboard
Mercuryº ya ha llegado a IOS, pronto lo tendremos en Android. Hoy miércoles 20 de enero ha salido la nueva actualización que se esperaba con una velocidad de procesamiento mayor.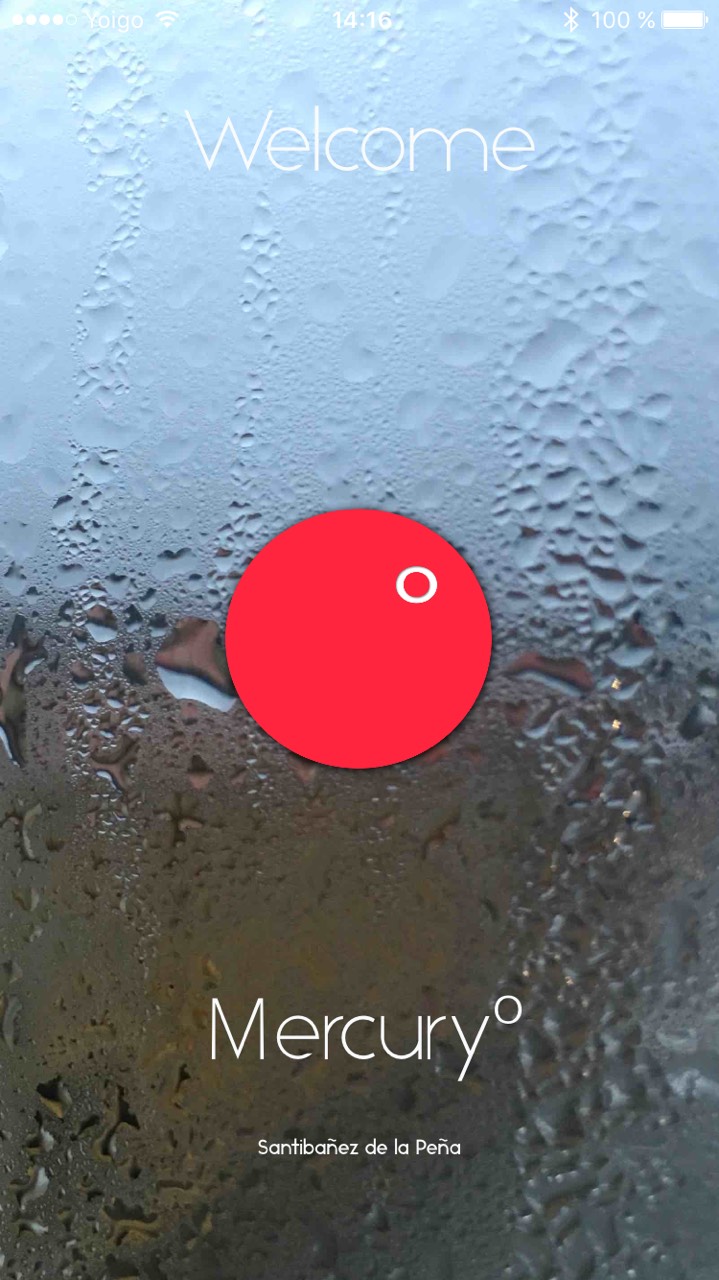 Flipboard
This image was shared from Flipboard, a fast, beautiful way to flip through the news, photos and updates your friends are sharing on Facebook, Twitter, Flickr, Google+ and Instagram.
Free Download!
App Store Badge