MarkGalerio shared a photo from Flipboard
On the way back A breath taking view of coconut trees as we make our way back to the bus after swimming in the river last September 16, 2016.
MarkGalerio
Via Flipboard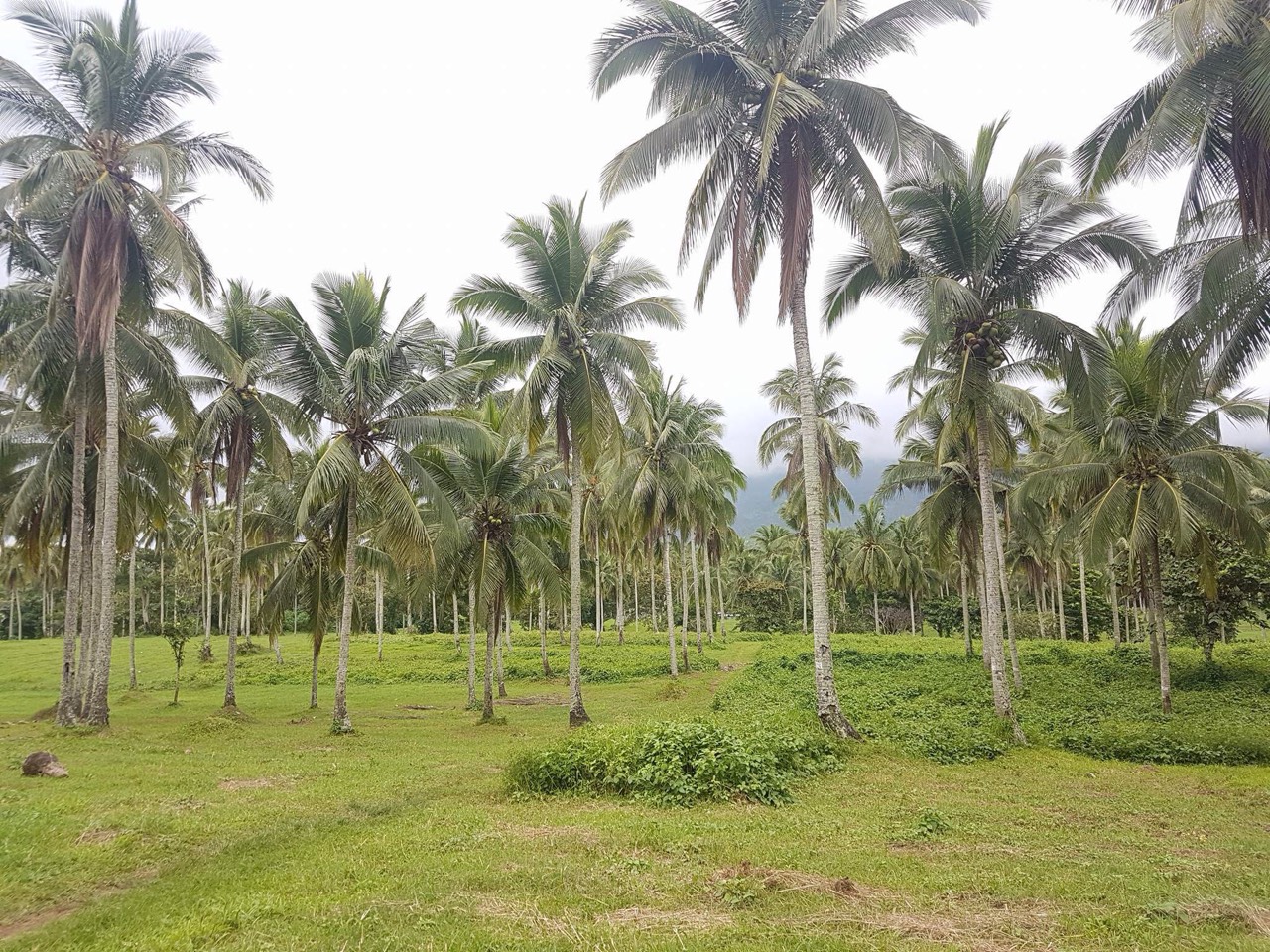 Flipboard
This image was shared from Flipboard, a fast, beautiful way to flip through the news, photos and updates your friends are sharing on Facebook, Twitter, Flickr, Google+ and Instagram.
Free Download!
App Store Badge